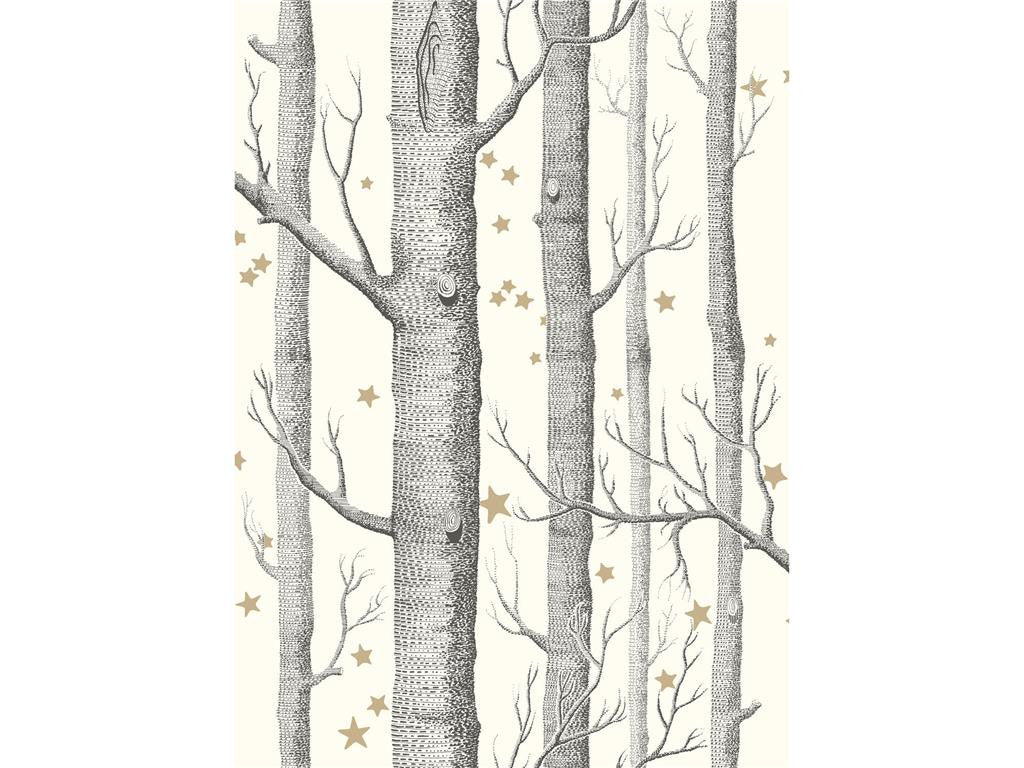 Woods and Stars ushers you into the most fairy-tale of worlds. By combining two Cole & Son classics, they have produced the charming and enigmatic Woods & Stars paper.
Printed in several color moods. 
Priced and Sold by the 11 Yard Roll
One Roll Will Cover 56.38 Square Feet, sold in 1 unit increments only.