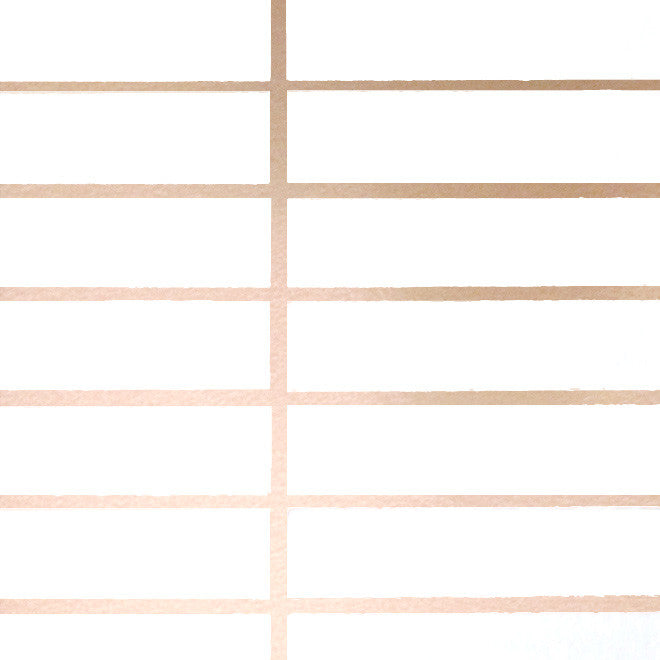 Wakerly wallpaper never fails to satisfy our need for bold, sophisticated and beautifully iridescent patterns, we hope you love this grid pattern as much as we do!
Printed in the UK with light fast, environmentally safe, water-based pigment.
Commercially and residentially fire-rated, non-woven metallic wallpaper.
Certain photos do not show the white true to color, the white is a true white although it photographs somewhat grey/brown. We are working on getting more accurate photos.
Dimensions:
Rolls are 10m x 52cm
13cm pattern repeat. 
Priced per roll