himalaya 700 or 800 fill power white goose down european comforter
downright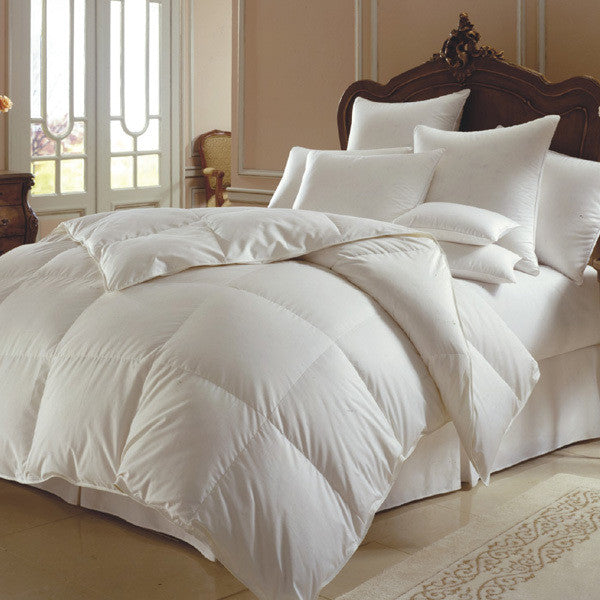 Cozy up for our cold, drizzly, wet winters here in the Pacific Northwest with this magnificent handcrafted comforter. Made with the finest European shell - 100% cotton sateen with a 354 thread count. Filled with 700+ Polish White Goose Down. Baffle box construction. Guaranteed Hypoallergenic Down.
Animal welfare is important to us, the countries our down is resourced from have stringent animal welfare laws that ensure cruelty free treatment. We were horrified to learn that 95% of all down on the world market is harvested in morally questionable manners and we have taken extra precaution to ensure that no Adorn down is harvested from live birds.  
Three sizes - Twin 68x86", Queen 86x86", King 104x86"
Three weights - Summer (T-18oz, Q-23oz, K-28oz), All Year (T-27oz, Q-33oz, K-39oz), and Winter (T-37oz, Q-45oz, K-53oz)
Pssst! look for the accompanying Himalaya pillows.
Lead time: 1-2 weeks