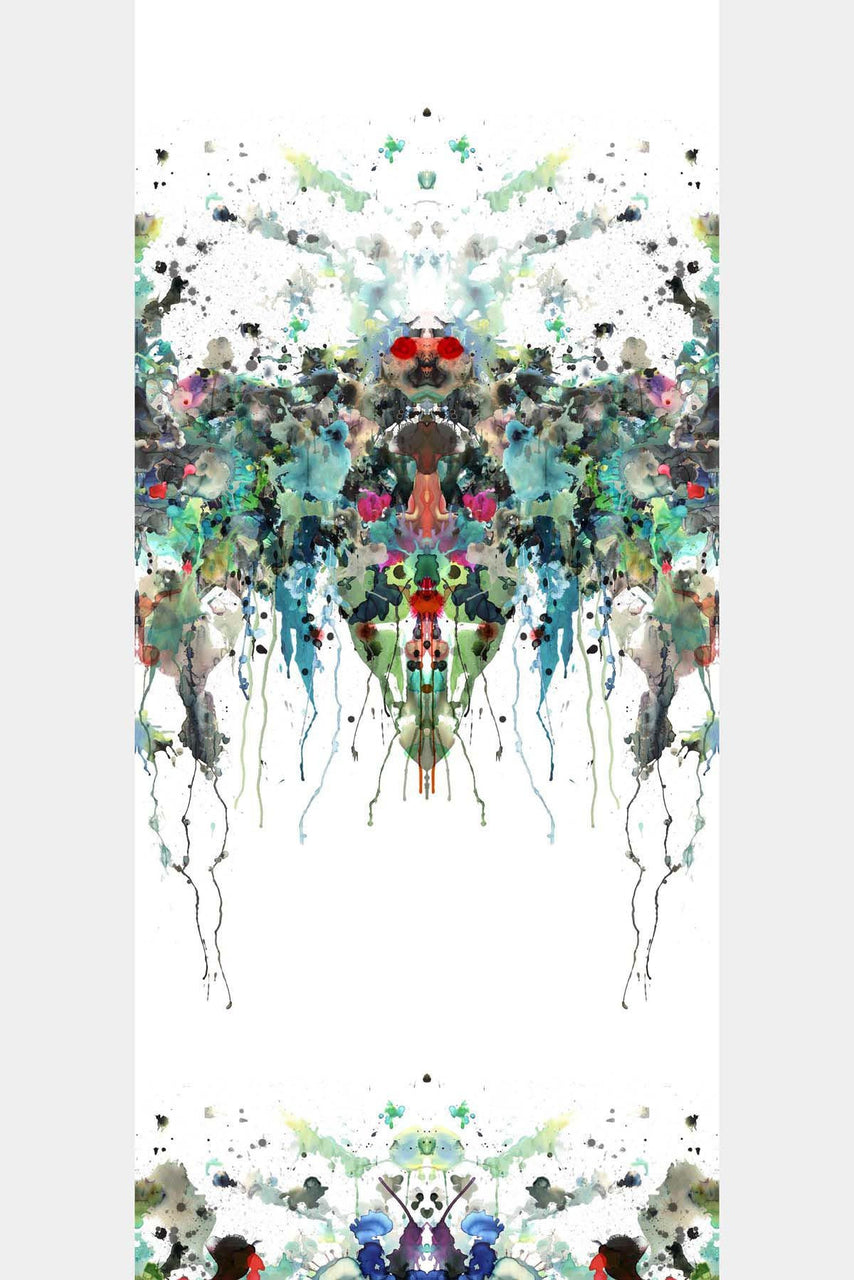 Rorschack-o-rama!
This stuff is epically cool. If you get it, you know what I mean.
I'm going to speak in Metric now (translations will be in parentheses).
width - 1360MM (53.5in)
100% cotton. Suitable for drapery and light upholstery. Martindale : 40,000
order in 3 meter panels - enter the number of panels required
Non-returnable. Please order a sample to confirm that you like it before placing an order.
Lead time: 3-4 weeks