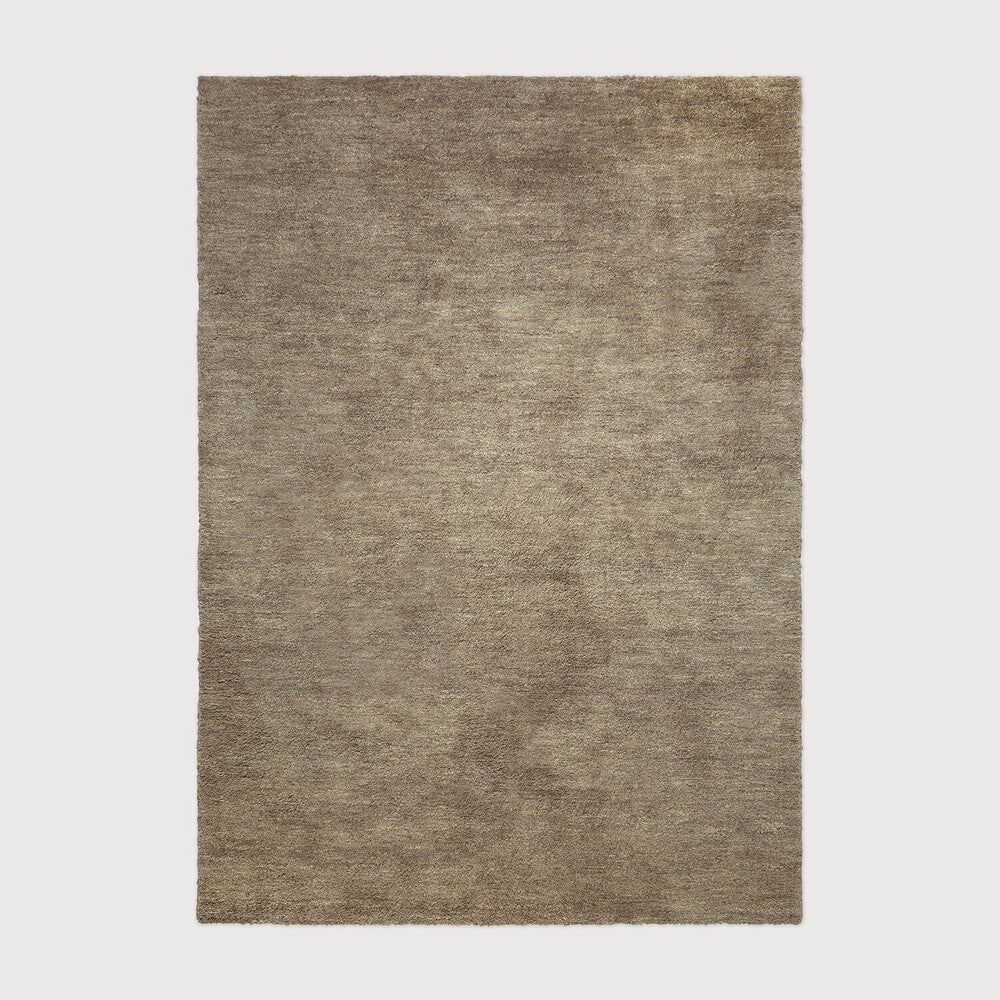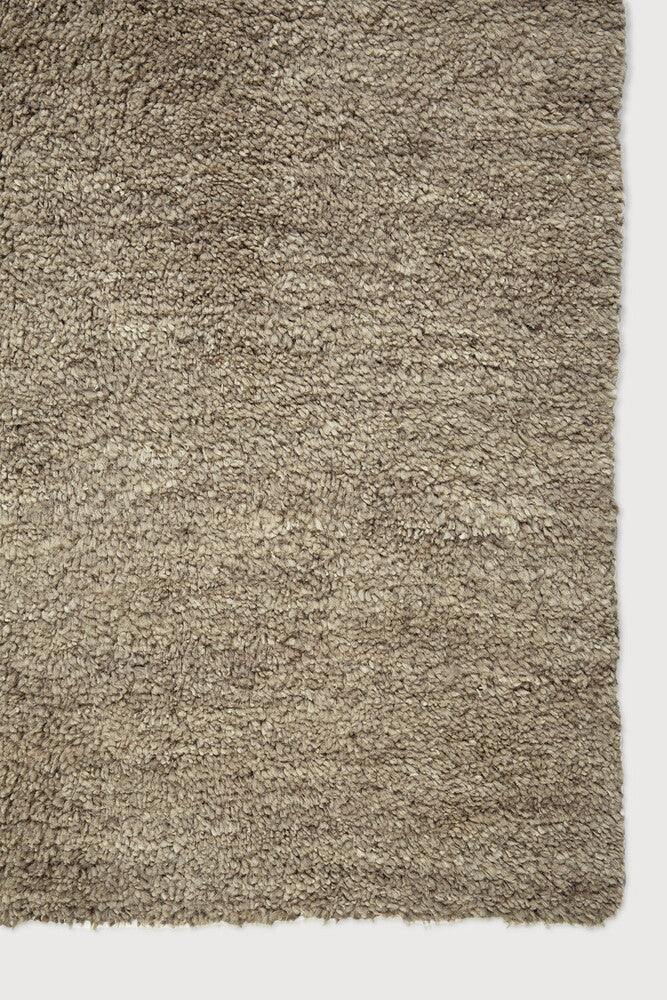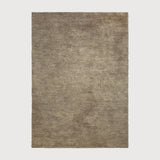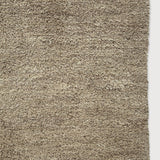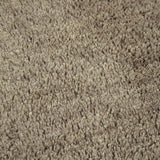 Description

Details

Product Care
In collaboration with Ashtari Carpets, each Dunes rug is hand-knotted in the Persian technique to deliver a looser, high-pile finish. Using hand spun and locally-sourced sheep wool, character, durability and texture are supremely melded with quality and a wonderfully soft, casual - yet sophisticated - vibe.
Available Colors:
Cumin
Sand
Available Dimensions:
5'7" x 7'10"
6'7 x 9'10"
8'2" x 11'6"
Materials: Wool
Weight: 31 lb
Additional Details

Reversible: Yes
Non-Slip Backing: Yes
---
FAQ

Can Adorn help with my interior design?

Adorn does not offer full-scale interior design services, however we are happy to help you pull together a furniture package for your space if you have a clear vision and need help with the execution.

We work with some of the best interior designers in the country and are happy to provide a recommendation for projects that are out of our scope.

We proudly extend our expertise through personalized shopping consultations. Join us for a consultation where we'll assist you in curating your ideal selection of furnishings.

Returns Overview

Every item you order is a work of art, crafted by our talented artisans. Because they invest their heart and soul into each piece, returns aren't an option for us. Once you've chosen, you're in for a lifetime of artistry. For further information, please refer to our return policy.
Shipping

Logistics

In the era of artisan craft made to order, shipping is a journey tailored to each unique creation. No mass production, just bespoke artistry. Consequently, delivery times vary, but customers savor the anticipation of receiving something truly one-of-a-kind.

Order tracking

Our order tracking has the answers you seek. Embrace the mystery and discover your package's whereabouts effortlessly. Get tracking, and let the intrigue unfold!

Get in touch

Feeling stuck in the design jungle or have more questions? Don't sweat it! If you need more inspiration or have questions about your creative journey, our design experts are just a message away. Let's collaborate and craft something extraordinary!
About us

Who are we?

Adorn emerged as a tribute to artistry, sustainability, and timeless beauty. Founded by artist Renate Ruby, the pursuit of elegant bedding led her to Libeco's remarkable linen – strong, sustainable, and pesticide-free. Collaborations with like-minded furniture makers followed, creating a haven where sustainability met artistry. Renate's stepdaughter and now co-owner, Roisy, created the e-commerce platform while in high school, a precursor to her business studies. Together, the mother-daughter duo merged talents to amplify artisanal communities' voices. Adorn isn't just a showroom; it's a pledge to enrich lives while upholding craftsmanship's legacy for generations to come. Through curated pieces, they celebrate enduring beauty, empower artists, and champion sustainability, bridging past and future.

What do we represent?

Adorn's story is one of artistry, sustainability, and the lasting beauty that emerges when the two unite. Our mission to empower artists, celebrate craftsmanship, and promote ethical design resonates deeply with those who believe in a more thoughtful world. We would love to invite you to join us in this journey of creating a legacy that values ethical labor, sustainability, cherishes artistry, and reveres the integrity of lasting beauty.



The Essence of Lasting Sustainability

At Adorn, sustainability is the cornerstone of our ethos. Our founder, understands that artistry gains its true value when it withstands the test of time


Empowering Artists in the Pursuit of Excellence

Through Adorn, artists are not just seen; they are celebrated for their contribution to a sustainable and beautiful world. Adorn's essence lies in empowering artists and artisans who share our commitment to lasting sustainability.




The Intersection of Art & Sustainability

In a world marked by mass production and disposability, Adorn emerges as an oasis of quality over quantity. We believe that sustainable design encompasses skill and dedication that go into creating something truly exceptional.

What our journey will entail

Preserving Craftsmanship for Future Generations

Adorn's legacy is not confined to the present; it's a promise to future generations. By curating pieces that stand as a testament to quality and enduring craftsmanship, we preserve traditions that might otherwise fade away. Our founder's vision extends beyond commerce; it's a commitment to nurturing an appreciation for products that tell stories and create connections across time.


Commitment to Ethical Labor Practices & Timeless Quality

Our commitment to ethical labor practices, quality workmanship, and products that endure is a testament to our belief in art that resonates across generations.