winfield thybony grasscloth
kravet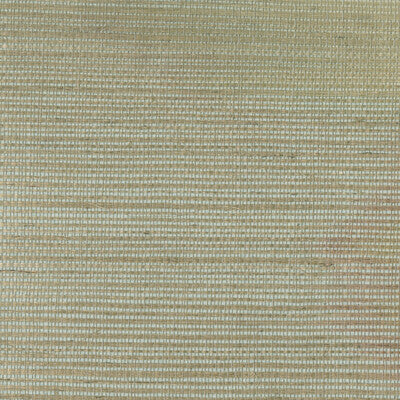 This lovely grasscloth has a depth and richness of color due to the background paper having a slightly different color than the grass. 
This paper comes pre-cut and is sold by the 8 yard double roll.
This paper is wider than most at 36" - so each roll covers 8 square yards.
Ships directly from the Winfield Thybony warehouse to assure each order comes from the same production lot.